Kansas City Criminal Defense Lawyer
Why Hire The Watt Law Firm?
Welcome to The Watt Law Firm
the watt law firm in the news
Kansas City DUI/DWI lawyer Greg Watt explains Horizontal Gaze Nystagmus in a recent article published in the Missouri Bar Journal. (Read Full Article Here)
Accused of a crime? Get expertise from a former prosecutor!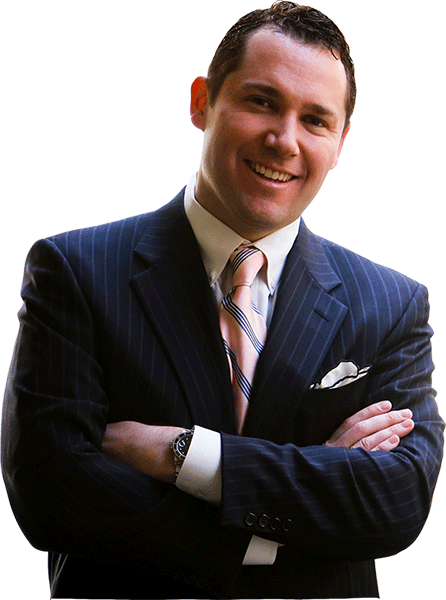 "As a prosecutor, I developed a reputation as someone who didn't hesitate to take a tough case to trial. Clients of The Watt Law Firm, LLC have come to rely on this level of confidence and experience in sorting through the difficulties a criminal matter can present. The ability to work up a case and convey it to a judge and jury is not something every criminal defense attorney can do, or wants to do. Since every prosecutor stands ready, able, and willing to take a case to trial, you should expect nothing less from your own attorney." Greg Watt, Criminal Defense Lawyer
Client Reviews for The Watt Law Firm